Artist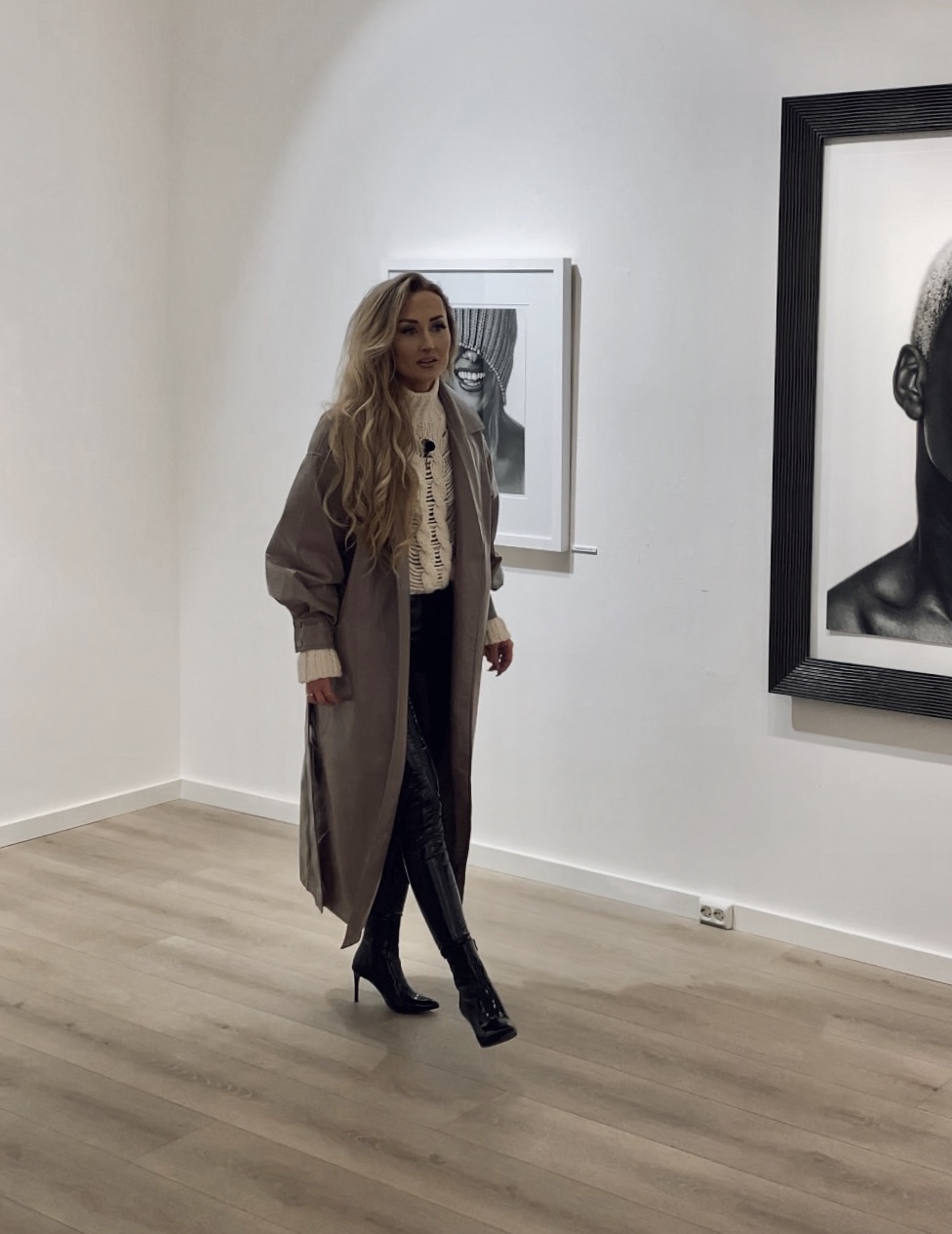 JULIANE N. BERGE
Juliane Berge (b. 1989) is a Norwegian self-taught artist based in Kristiansand, Norway.
As a child she loved to draw, and scribble on anything, but as she grew older she found other interests. After graduating from school, she worked as a Hairdresser/stylist for 10 years. She loved working with hair. The ability to create something, and at the same time make people happy was the absolute best job in the world.
One day (2016), whilst in maternity leave with her oldest son, she felt the need for an outlet, so she picked up the pencil. With no other experience besides her scribbles as a child, she started the journey she's now on. It was her way of channeling emotions, thoughts, perspectives and meaning of life.
Juliane is now working in a genre of art known as Hyper-Realism. She creates handmade realistic portraits on paper, using charcoal and graphite. But the process begins way before she even touches the paper. When an idea surfaces she trys to convey her idea through a model of choice. She photographs her muse, and uses the photo as a guide and reference for her final creation.
She loves to create something that can give different emotions to different people. Love how people see what she does so differently.

-"Why are we the way we are? What makes us the very people we are?
We are complex beings with a long and detailed recipe. But what is that recipe? There is nothing more fascinating."
-«I love to create, it's what I was meant to do. Its my therapy! I find my pencils and I leave all my emotions in the paper»
More about the artist on "media" in the menu.